CONCIERGE SERVICES
Personal Travel Planning:
I take pride in offering a personalized, dedicated
travel planning and concierge service
, helping visitors in the organization of their trips to Buenos Aires and other destinations in Argentina. My approach is totally personalized, which ensures the planning of the best customized trips, as noted by many of my satisfied customers on their
testimonials.
For a very reasonable fee, I will provide all my expertise to help you make your trip memorable, from planning a customized itinerary and finding the right accommodation, to making reservations for a number of exciting and exclusive tours and special activities, as described below.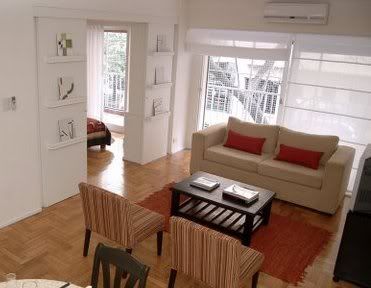 Apartment r
ental hunting:
Staying in an apartment is one of the best ways of knowing a city. But searching for an apartment for rent is a time consuming, exhausting task. It is also hard to make a decision without knowing the different locations, especially in a city like Buenos Aires, where every neighborhood has its own features and character, noisy streets and unsafe areas. I can do the search for you, according to your needs and preferences. As a local, I know which the best locations are. After a careful selection of the best apartments available that suit all your requirements, I will send you their details so you can decide. I will save you hours and hours of searching on internet.
Hotel Reservations:
I can help in the selection of the best hotels in Buenos Aires and other destinations in Argentina, according to your budget and level of comfort desired, from Luxury to mid-range, and including some of the most charming boutique hotels.
Customized trips to other destinations in Argentina: Bariloche, Mendoza, Iguazu Falls, Patagonia, and the North West. Flight tickets, Hotel reservations and excursions, provided by one of the leading incoming Travel Agencies in Argentina, customized according to each traveler´s interests.
Additional Concierge Services:
Airport and city transfers with private vehicles and the most reliable drivers.
Tickets for concerts, theater plays, opera performances, sports events.
Logistics for TV and Film crews

Spanish Lessons

Tango Lessons

Relocating to Buenos Aires assistance, and Legal advisory with contracts and Real Estate investments in Argentina.

English speaking Nannies and Babysitters
CITY TOURS AND SPECIAL ACTIVITIES
I can also arrange for appointments and make reservations for the following
tours and a
ctivities
, all of them provided by an excellent group of
licensed
professional experts, guides,
tour operators and local travel agencies:
City Tours
and Day Trips
:
reservations for private or group City Tours, Walking Tours, Bike City Tours, Day Trips outside the city to Delta del Tigre, Milonga Tours, Jewish Tour, and much, much more!
+More Info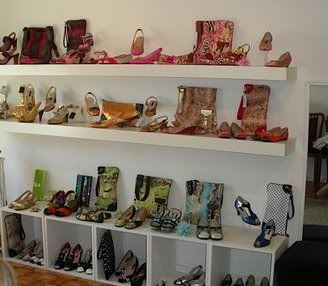 "Off the beaten path"
Shopping Tour -
*Exclusive of batravelguide.com*
My exclusive shopping tours allow guests to visit small neighborhood stores, private apartments, showrooms or workshops they would never reach on their own. Visitors have the opportunity not only of buying exclusive and original items by local designers, but also meeting with the artists and creators. Included in the tour are:
Signature Jewels. Unique pieces by Argentinian designers.
Limited edition designer shoes.
Quality leather purses and bags.
Typical arts and crafts from different Argentine regions.
Artworks by some of the most renowned contemporary Argentinian artists.
Hand loomed throws, rugs, textiles and decorative objects.
I can also escort you on a shopping spree at the top level Argentine factories with unbeatable prices and the best quality, for:
Leather jackets
Tango shoes
Horseback riding gear
Polo equipment (saddles, boots, mallets, knee pads, helmets)
Daily Polo Less
ons, Polo Clinics, and Polo
Vacations
:
Reservations for daily Polo Lessons at one of the Polo Clubs outside Buenos Aires, where you can also attend a polo match every day of the year and learn about the basics of this fascinating sport.
For advanced players, lessons and lodging for extended stays and Polo Clinics at some of the best Polo Clubs, according to your budget and riding skill level. Instructors are professional Polo Players. Typical programs consist of one hour polo lesson in the morning, stick and ball, and practice games. All meals are included.
The Equestrian Experience Tour -
*Exclusive of batravelguide.com*
Horses play a very special role in Argentine traditions, and there are equestrian activities in and around the city almost every day of the year. Our exclusive Equestrian Experience Tour, led by a knowledgeable guide, is especially designed for equestrian sports lovers.
Attend one of the matches in the
Argentine Polo Calendar
, watching the best Polo players in the world in action at the "Cathedral of Polo", the Palermo Polo Field, or at one of the fabulous polo clubs located outside the city; Visit Palermo or San Isidro, the two most important race tracks in South America; enjoy a show jumping or dressage tournament at one of the riding clubs in Buenos Aires; and any other equestrian event available depending on the season or your travel dates. All tours will be tailored according to every visitor´s special interests.
Estancia Day Trips:
Enjoy a country day outside the city, at one of the typical and traditional Estancias (ranches) and fantastic country estates, learning about the traditions of the gauchos and their skills. Taste a fantastic Argentinian "asado" (barbecue), and enjoy the folk shows, outdoor activities, horseback riding, polo lessons, or just take a day out of the city to relax in the quiet countryside atmosphere of the pampas. Night stays are also available.
More info+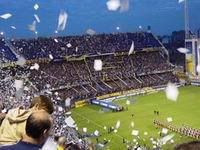 Football Soccer Experience
:
seats, transfers and bilingual tour guide included throughout the game to experience the thrill of attending a football match in Buenos Aires.
See the
2015 Football Soccer Calendar.
Wine Tastings:
The Wine Tastings include sampling of several wines from boutique wineries in Mendoza and other Argentine regions, paired with the perfect food, at their exclusive space in Palermo. The wine tasting includes:
- Tasting of 5 limited production wines, from boutique wineries in Mendoza and other Argentinian provinces.
- Each of the tasted wines is accompanied by 5 "tapas" specially paired with each wine.
- The tasting is complemented with a friendly talk about Argentina, terroir, wine tourism, etc..
Gastronomic "Parrilla Tour":
join our culinary tour of the city, to experience and taste authentic Porteño flavors, to discover local hole-in-the wall restaurants, learn about Argentina's culture and cuisine, and meet others during the relaxed and social tour.
What's Included:
Walking tour of 3 different local and authentic parrillas
Enjoying traditional parrilla foods in each and enjoy excellent Argentine wine
English explanations of the food sampled along with the history of the neighborhood.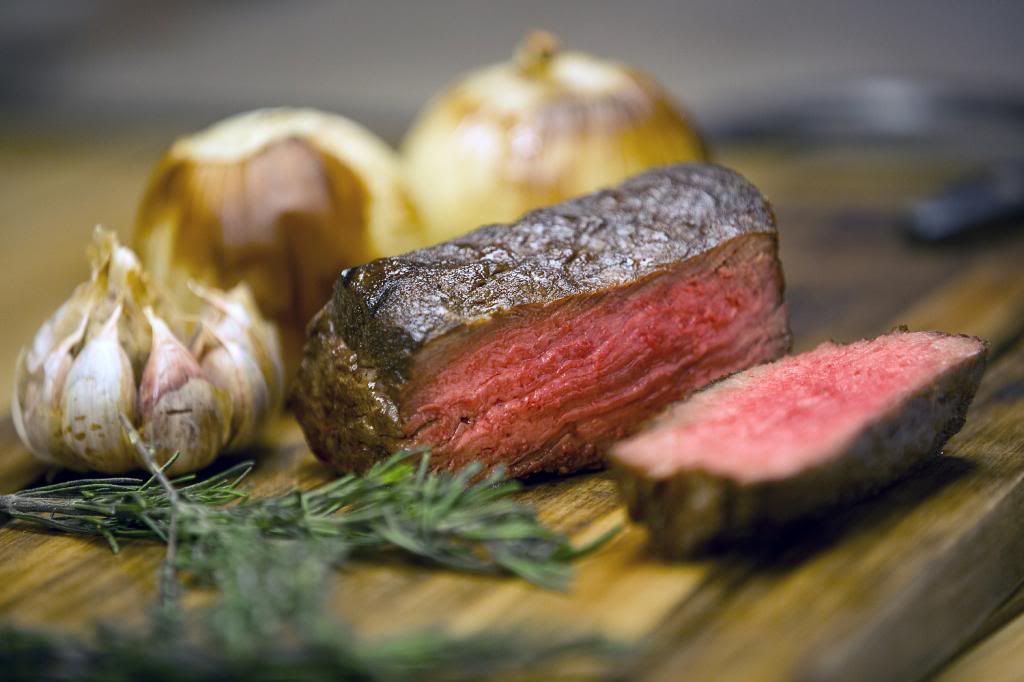 The Argentine Experience:
The Argentine Experience is designed to give you an introduction to the best of Argentine cuisine and culture. It is not only a cooking class, but a fun and unique experience, where you will meet and dine with people from all over the world.
Create your own empanada learning the traditional 'repulgue' technique, while enjoying grilled provoleta cheese with sliced chorizo sausage. Use your imagination in Argentina's first and only empanada competition.
Enjoy the very best steak in Argentina, cooked to order and accompanied with velvety mash potatoes and oven roasted vegetables. Vegetarian, pescetarian and celiac options are available on request.
Learn about and enjoy unlimited wine throughout the dinner. For desert make your own alfajores, Argentina's national sweet. Finally, get taught about the history and etiquette of mate, Argentina's national pastime, and prepare it from scratch among yourselves.
Tango Shows:
I will make reservations for you for the most renowned and dazzling Tango Shows in Buenos Aires, with or without dinner, always including drinks and transportation from/to hotel, as well as optional tango lessons.
Don´t hesitate to contact me to inquire about any of these services, or anything else you may need to ask.


For references, read My Customers' Feedback