Chinese Moon Festival at the Planetarium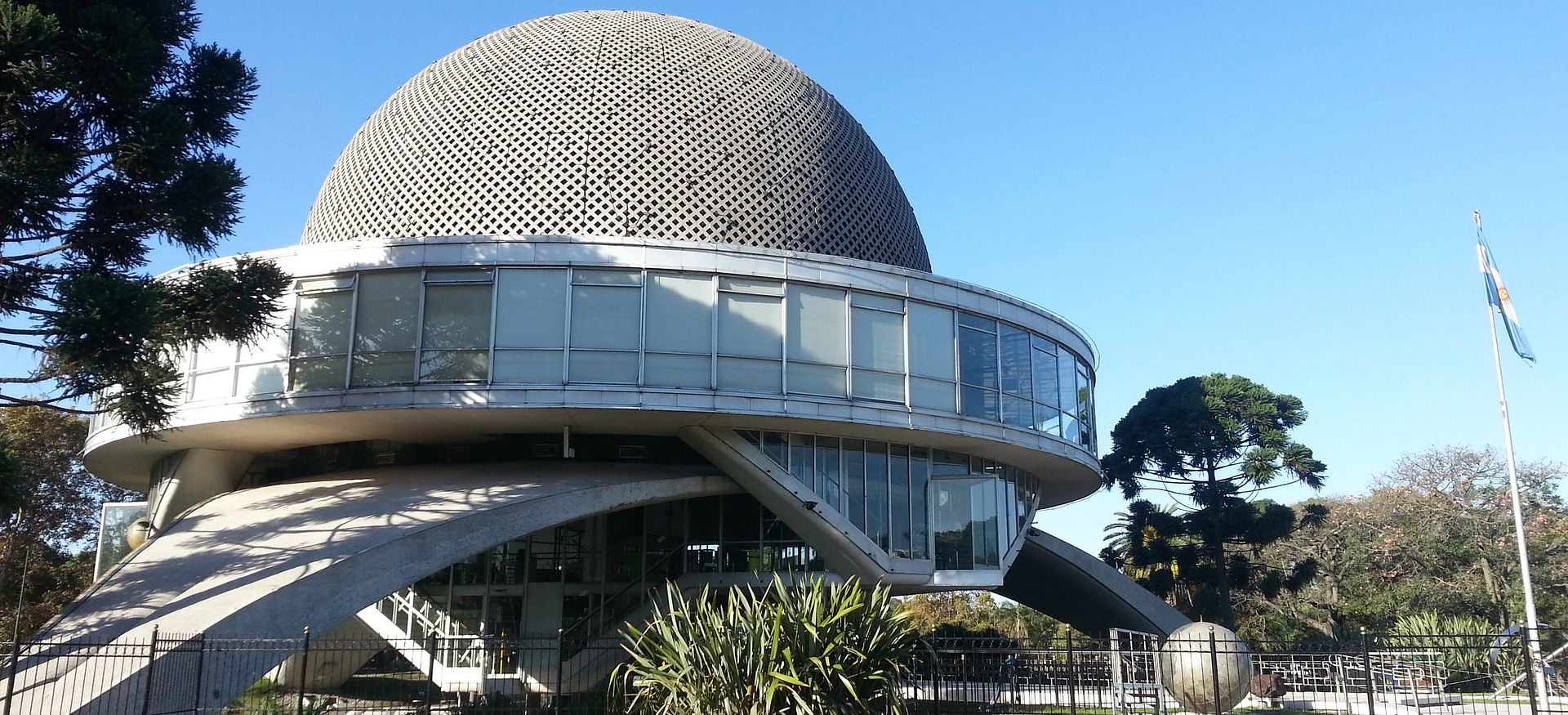 On
Saturday, September 17th, 2016
, the Mid-Autumn Festival, also known as the
Moon Festival
, will be celebrated at the park next to the
Planetarium of Buenos Aires, on Av. Sarmiento and Av. Figueroa Alcorta.
The activities will take place
between 2:00 pm and 9:00 pm.
The Mid-Autumn Festival is one of the most important holidays in the Chinese calendar, together with the Chinese New Year. Sometimes referred to as the Lantern Festival or Mooncake Festival, traditionally on this day Chinese family members and friends gather to admire the bright mid-autumn harvest moon, and celebrate the end of the fall harvesting season.
Program of activities:
4.00 pm: Opening ceremony
4.15 pm: Dragon and Lion Dance
4.45 pm: Singers Wu Twins
5.00 pm: Chen Min Wushu
5.20 pm: The Legend of the Moon
5.30 pm: Tango Show Argentinian and Oriental dancers
5.45 pm: GUQING Instruments
5.55 pm: Dance by Youngsters from Chinese School
6.00 pm: Chinese DJ. Dragon Lion Dance
6.30 pm: TAICHI Liu Ming
6.50 pm: Chinese Caligraphy
7.00 pm: MULAN Dance
7.20 pm: Raffles
7.30 pm: Chinese Singer + Choir
7.45 pm: Shaolin Kung Fu
8.00 pm: Chinese DJ. Lion Dance
8.15 pm: Chen Min Wushu Soloist
8.25 pm: Singer ALON
8.45 pm: Legend of the Moon
9.00 Closing - Dragon and Lion Dance.
In addition, more than 60 stalls will offer traditional food and cultural items.
*The event may be suspended in case of rain