On Sunday October 11th and Monday October 12th, 2015, from 10:00 am to 6:00 pm, an authentic French Market called "Le Marché" will be installed at the Hipodromo Argentino de Palermo, on Av. del Libertador & Dorrego, with over 25 gastronomic stalls run by some of the most renowned French chefs and restaurants in Argentina, such as: Azema Exotic Bistro, Astor Bistro, Bonjour Natural Bar, Chez Manu, Chomnalez Catering, Cocu, ISMM, Jean Paul Bondoux et Jérôme Mathe, L´Atelier de Céline, La Web Gourmet, Labán Pastelería, L'Épi Boulangerie, Les Olivier, Myette Catering, Topinambour, Un dos crêpes, Almacen 1249, Bodega Lariviere Yturbe, Cabaña Piedras Blancas, Compañía de Chocolates, Gourmand Place, Guilab, Laboratorio de Helados, Julep, Kakawa, La Bohème, Mauricio Asta, Quesos La Suerte, Las Dinas, Nomade Comida Rica, Porto, Geson, The Crème Brûlée Co., Toute la Soupe, and more.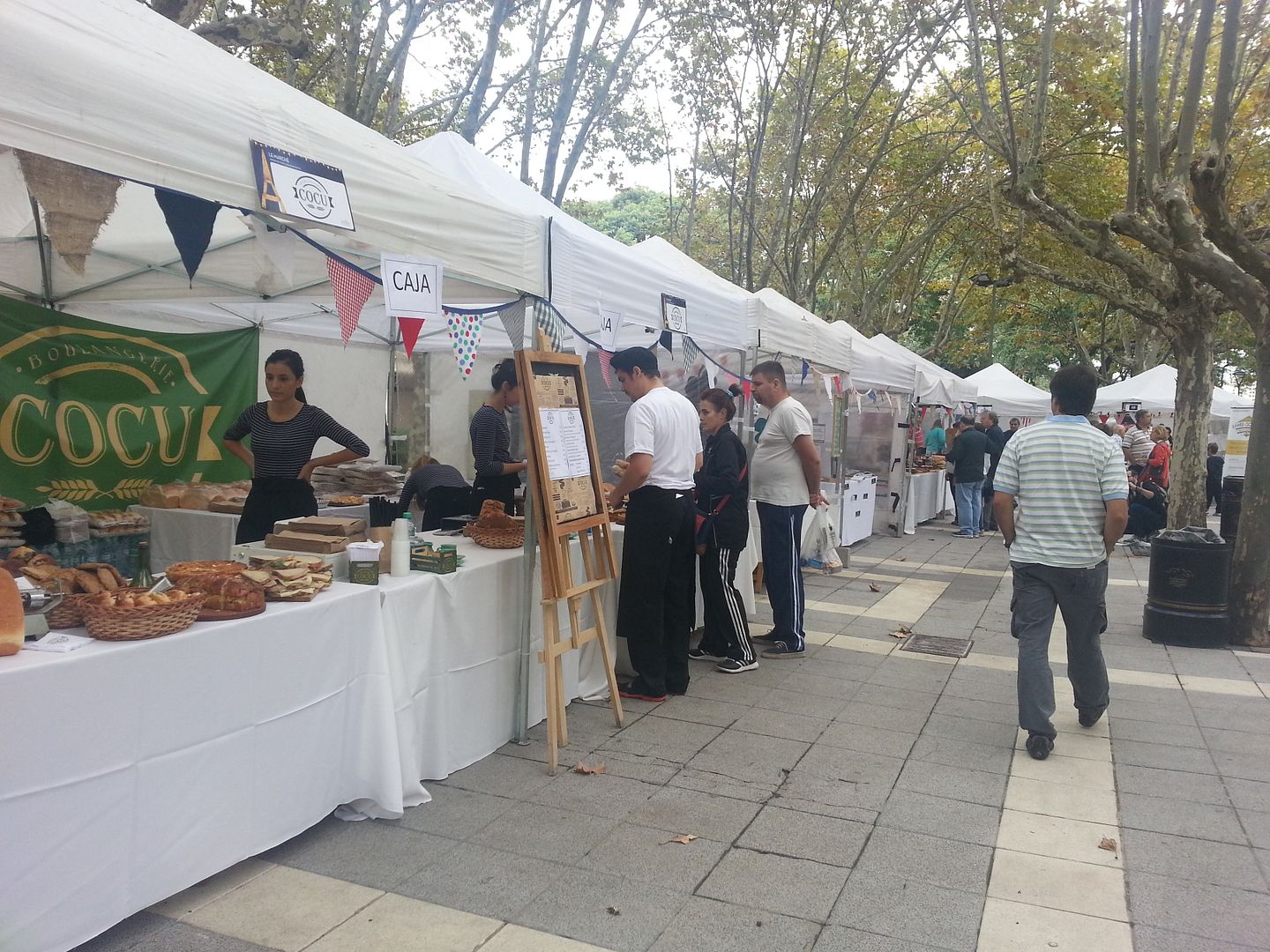 Visitors will have the chance to taste and purchase French bakeries and different specialties from the French cuisine, like Crêpes, flammekueche, terrines, spaetzle, vegetable and shrimp curry, poulleo aux achards, tarte au citron, Navarin, blanquette de veau, hot wine, cold cuts, goat/cow/lamb cheese, pissaladière, pain perdu, macarons, éclairs, madeleines, bread, grapefruit wine, waffles, boeuf bourguignon, jams, trufles, jambon à l'os, apple pie, ice creams, artisan cider, hot chocolate, brioches, pains au chocolat, croissants, sablés, pains au raisin, soupe à l'oignon, croque Monsieur, oysters, couscous, gavlax, fraisier, crème brûlée, topinambour soup, vichyssoise soupe, financiers, sacristain, mousse aux chocolat, bavarois, tarte tatin, aumônière au brie… and much more.
Furthermore, on Monday 12 the public will have the chance to visit the Hipódromo Argentino de Palermo and learn about it´s history through guided visits that will be held at 3 pm, 4 pm, and 5 pm.

Free entrance.
The events will be canceled in case of rain.